Boiler servicing, based in Hollywood, West Midlands
Are you due your annual boiler service? We can help with that. We service boilers throughout the West Midlands, covering areas such as Balsall, Dickins Heath, Dorridge, Hollywood, Knowle, Solihull and all of the surrounding areas. Please get in touch using the contact details below.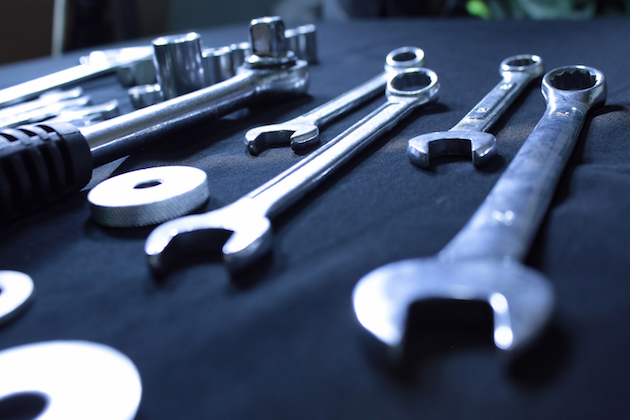 Boiler servicing

We recommend that a boiler should be serviced at least once per year. So what's included? We'll check for any gas/water leakages throughout the entire route of the system. We'll assess the pressure level of the gas and ensure that it is still being released at a safe level. We'll look beyond the boiler casing to make sure that all components are operating as they should be and we'll provide all parts with a comprehensive clean as required. Your boiler will be looking new in no time.
Why get your boiler serviced?

There are lots of benefits that come with regular boiler services. Your boiler will be more efficient and therefore delivering the results that your money is paying for, saving you a couple of pennies on your annual gas bill. The boiler will be less prone to a breakdown, saving you money on a repair and you can have complete peace of mind that your boiler is safe. Not to forget, if you have an extended manufacture guarantee, it is a requirement to get the boiler serviced annually, so with a boiler service you can benefit from all of the above and still have peace of mind that your boiler is covered for a breakdown, surely a reason to book a boiler service?
Contact us
If you would to get in touch, you can fill out the contact form on the contact page of our website, email us at g.southallservices@hotmail.co.uk or you can give us a call on 07974 226558. We'll look forward to hearing from you soon.