New boiler installations, based in Hollywood, West Midlands
Here at Grant John Services we can install brand new boilers that are built to last. We're based in Hollywood, but we offer this service in Balsall, Dickins Heath, Dorridge, Knowle, Solihull and all of the surrounding areas.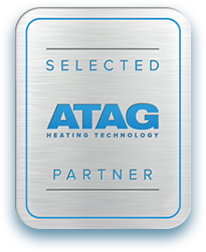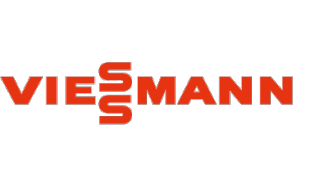 Things to consider before getting a new boiler

First and foremost, you need to consider the type of boiler; this will most likely depend on available storage space and your lifestyle. Second, you need to consider the boiler manufacturer. We're partnered with ATAG, Intergas and Veissman, all of which have a fantastic selection of different types of boilers available. Finally,you need to consider the size and position of the boiler. These factors will most likely depend on the type of boiler chosen. However, we can alter the position of the flue, which might otherwise be an annoyance if positioned near a neighbours house or near a window.

If you need any assistance with these considerations, we'd be more than happy to take a review of your home and offer our advice as needed. After all, we're boiler specialists so we can easily identify your perfect match.
Benefits of new boilers
If your existing boiler is on the verge of a breakdown, it might be time to consider the installation of a new one. There are lots of benefits. For instance, if your home currently has an older G-rated boiler and you upgrade to a new A-rated boiler, your annuals savings could be in the £100's; surely a worthwhile benefit? Additionally, if you choose to purchase a boiler from one of our partners; ATAG, Intergas or Veissman, you could benefit from a manufacture guarantee of up to 10 years, giving you complete peace of mind for years to come. Not to forget, newer boilers are much more compact than older boilers, leaving you with some much needed storage space for the more important things in life.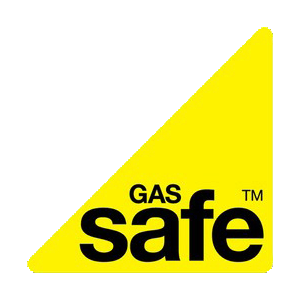 Contact us
If you would like a friendly and professional Gas Safe Registered heating engineer to install your new boiler, please get in touch. You can fill out the contact form on the contact page of our website, email us at g.southallservices@hotmail.co.uk or you can give us a call on 07974 226558. No job is too big or too small for us, we'll look forward to hearing from you soon.